Staff
---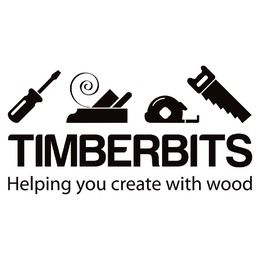 Head Teacher
Michael Leadbeatter has over 40 years experience in teaching woodwork at NSW secondary schools and at a tertiary level at Sydney University where he was in charge of training Industrial Arts teachers how to teach woodwork and Design. More recently he was Dean of Technological and Applied studies at Sydney's Trinity Grammar School, where he has created a reputation for guiding and mentoring students' woodworking and design skills.

He has co-authored a number of Woodworking text books with his father, Bruce Leadbeatter.
In addition, Michael has previously been a member of the NSW Board of Studies Curriculum Committee as an advisor on Industrial Technology and Design and Technology syllabus development.