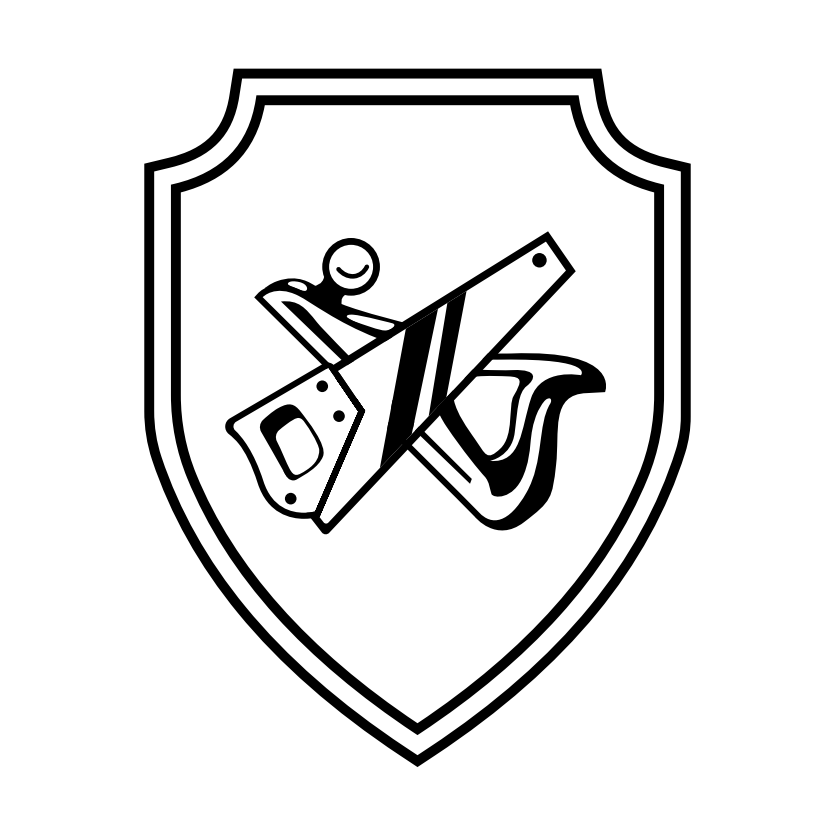 Introduction:
For over a decade, Timberbits has been at the forefront of servicing the needs of woodturners and woodworkers, not just in Australia, but around the globe. Our commitment to quality, accessibility, and craft has been unwavering. Today, we stand at the cusp of an exciting new chapter, one that is built upon this solid foundation yet represents a bold new direction.
---
The Legacy of Timberbits:
From our humble beginnings of selling premier pen kits to becoming Australia's leading retailer of esteemed brands like Vicmarc, Festool, and WoodRiver, Timberbits has always been driven by a deep-seated passion for the craft. We've proudly extended our range, making woodworking tools more affordable and accessible.
Our Timberbits Wood School was a testament to our mission of sharing the joy of woodworking. With state-of-the-art facilities and courses taught by experts like David Lim, Simon Begg, and Matthew Dwight, we've been the heart of Australia's woodworking community.
---
Introducing Wood Academy.
But the craft of woodworking demands more. It's not just about tools and materials; it's about the stories, the experiences, the community. Recognizing this, and inspired by the transformative power of creating with one's own hands, we are thrilled to introduce the Wood Academy.
Wood Academy isn't just another woodworking school; it's a holistic experience. Located in Marrickville, Sydney, this institution embodies our vision of a thriving, vibrant woodworking community. It's a place where you can not only hone your woodworking skills but also find camaraderie, inspiration, and a sense of belonging.
---
Separating the Grain from the Chaff:
To offer the best to our community, Timberbits and Wood Academy will embark on distinct yet complementary paths. Timberbits will continue to be your trusted e-commerce partner, dedicated to offering you the best in woodworking tools and supplies. Every pen kit, every tool, every brand we introduce is a testament to our commitment to quality and our understanding of your needs.
On the other hand, Wood Academy will emerge as the beacon of woodworking education. With diverse classes for all skill levels, a unique membership program for regular makers, and residency opportunities for emerging artisans, Wood Academy aspires to be the epicenter of woodworking in Australia.
---
A Future Carved with Precision:
At the heart of Wood Academy's mission lies education, accessibility, and community. This institution is not just about techniques but about the joy, challenges, and immense rewards of dedicating oneself to a craft. We envision a future where the next generation of woodworkers finds their voice, learns from the best, and contributes to the rich tapestry of woodworking traditions.
---
Join Us on This Journey:
The launch of Wood Academy is more than a business decision; it's a testament to our love for woodworking and our belief in its transformative power. As Timberbits focuses on empowering you with the best tools, we invite you to step into the world of Wood Academy and discover the magic of true craftsmanship.
Together, let's shape the future of woodworking in Australia.
CHECK OUT THE WOOD ACADEMY WEBSITE HERE
Or add your details below to sign up for the Wood Academy newsletter!