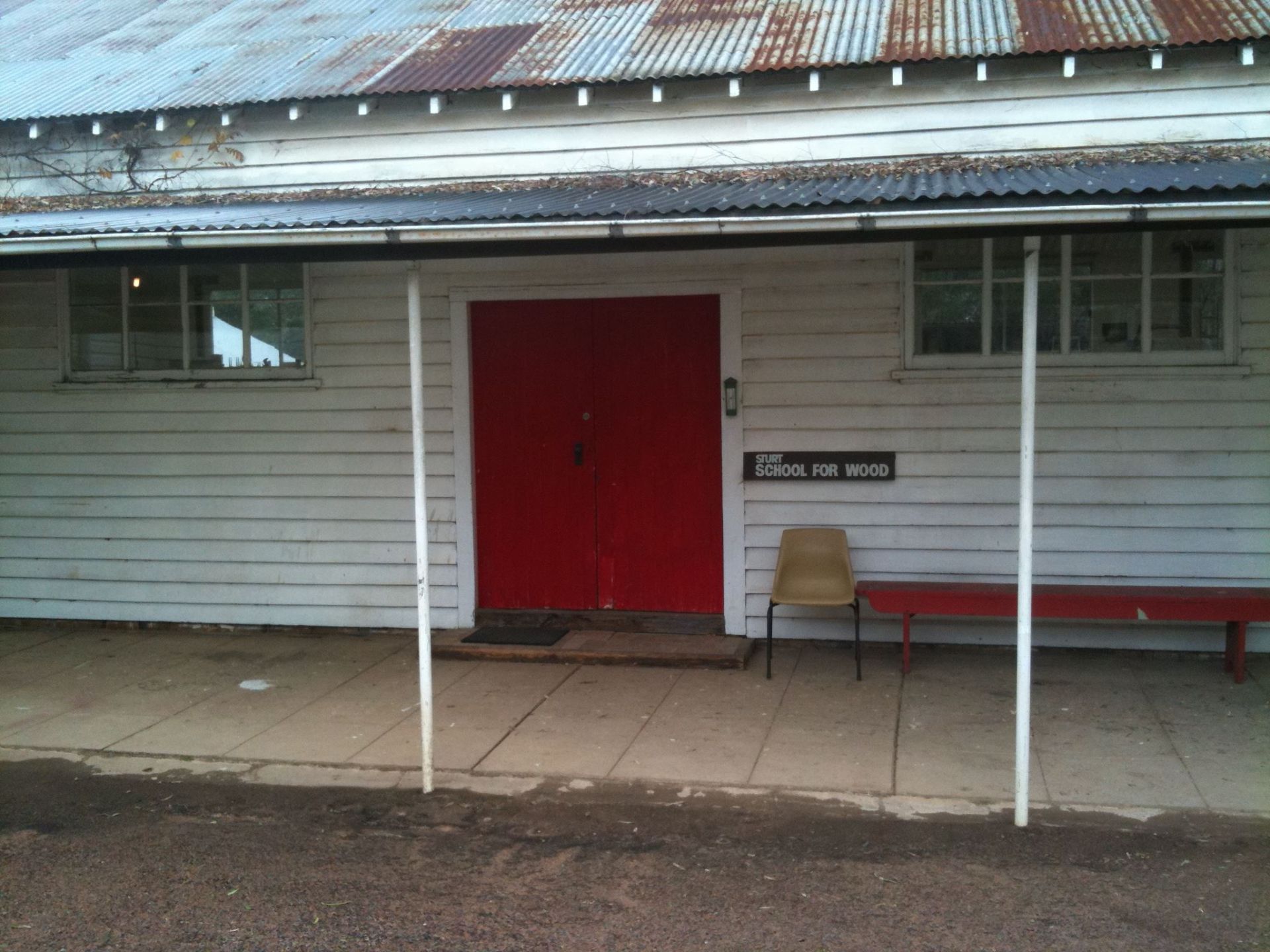 I am back to school this week to learn a bit more about wood carving.
I am attending Winter School at the Sturt - School of Wood for a 1 week course on wood carving with Grant Vaughan. It was a very cold start of the week in the Southern Highlands but the carving action quickly warmed up the body.
We started this week with a block of Australian White Beech - pre band sawed. Hopefully with a bit of inspiration and some good guidance by Grant, I will be able to produce a carved bowl to something close to Grant's high standard.
Grant is a world renown wood carver with his many of his hand crafted pieces kept in collections in some of the world leading contemporary museums.
Today was day 3 and I am very happy with the progress of my work. Hopefully but this time tomorrow I will be able to show a piece that I have created.
I have learnt many tips and tricks from this master carver. Every time I have attended a short course at Sturt my woodworking skills and knowledge is improved.