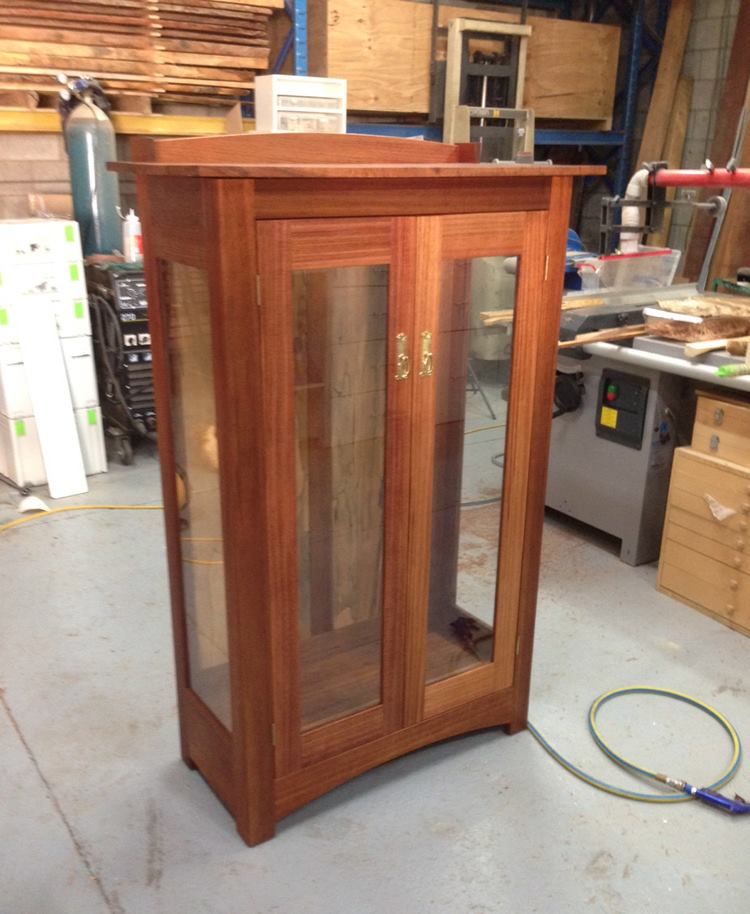 It's been sometime ago since I started this cabinet. Let's say, 2 years or so!
I finally finished this project off the other week. I'm a fan of Blackwood, so I used this timber for the main frame work and doors. To add some feature to the cabinet, I added Spalted Sasafrass on the back panel.
I finished it off with Organoil - Danish Oil.
What do you think?