I have got to get all the stuff out of the warehouse and diamond grind the floor before I can paint it.
Got up on the ladder to show you the other half of the workshop.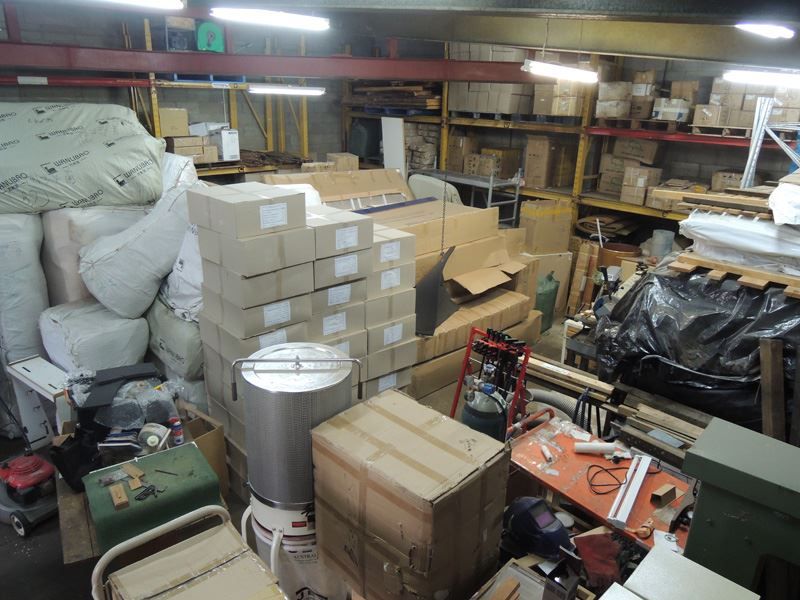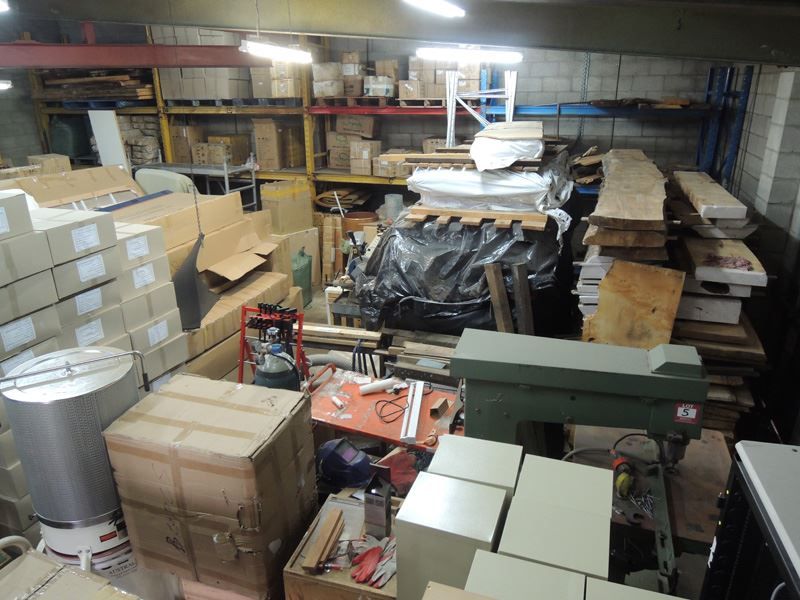 I think it's going to be a while before the workshop will be where I want it.
I already have planned out what new machinery I want to buy. Can't wait till I get the bloody room ready. Hopefully it's going to be on fine paradise for a woodworker!!!