A launch date and price has not been finalised yet, so let's just enoy the fact that Triton have been working tirelessly to bring us a new Workcentre.
Over the next few days, I'll load up a few videos to go through features & benefits and key comparisons between the Workcentre 2000 and the WX7. Let's begin with the first video.
As always, if you have any comments, questions or want to know anything else about the WX7 please ket me know in the comments below.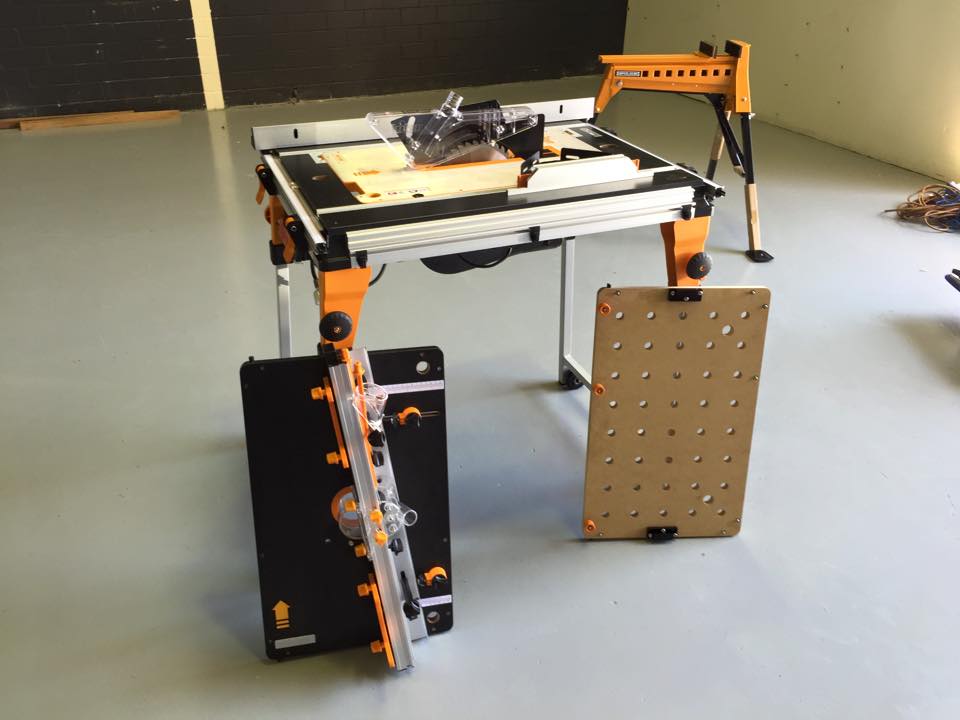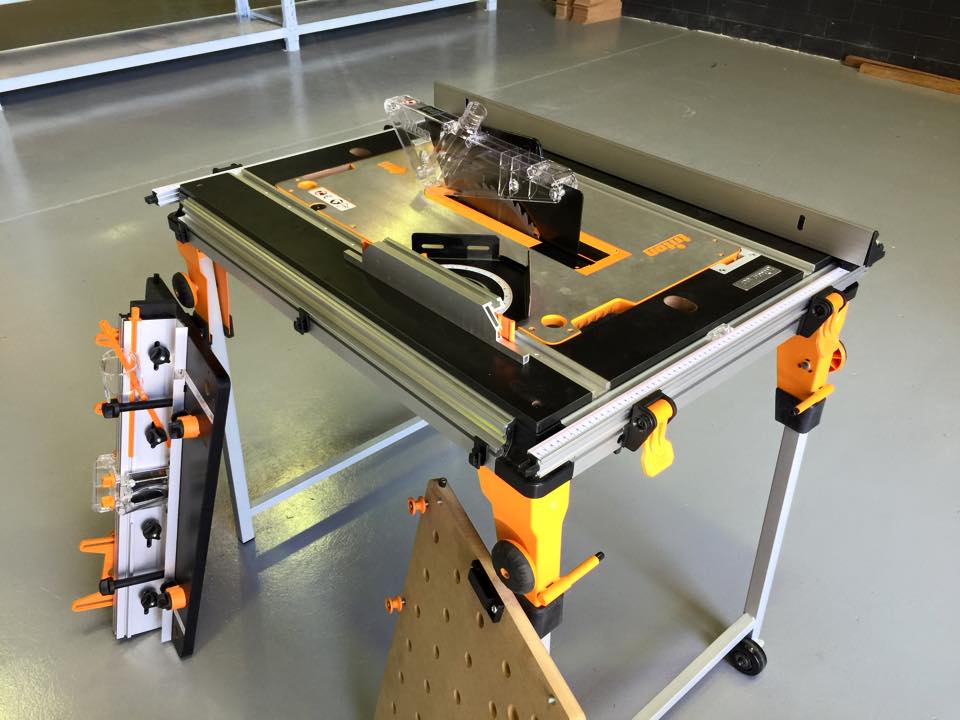 Because we are Australia's premium Triton dealer so we were given the exclusive privilege to be the First in Australia to test out the brand new triton work center.
History about my use. I have been first using the Triton workcenter over 15 years ago, first with my Father in Laws MK3, then the 2000, now I am testing the WX7.
I in this video I will be looking at the features and benifits of the WX7 and the comparisions from the WX7 to the current Workcenter 2000.
Before I begin, I want to start with disclaimer that I did not open the box of the WX7. The Triton rep came over and dropped off the WX7 as you see it now. There are probably more bits a pieces that come in the box, but I didn't get to open it so I am unsure of what you will receive when the WX7 is sold.
Also, I have been told that this is still a prototype and it is probably not the final design.
I have been given 2 weeks to play with it and to give Triton some feedback about what I think about the WX7.
Lets begin with the comparision of the 2 machines.