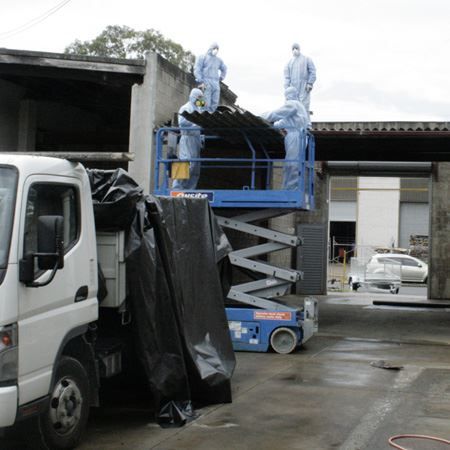 I have waited over half a year to get possession of the building. We finally got the keys for the property on the 7th of December. Plans were then drawn up on what we needed to do on the property.
1st job - remove the old asbestos roof and reroof with a new colourbond roof. We had to give work cover the mandatory days to inform them of the work we intend to do.
Roof removal was commenced at 7am on the 19th of December. I was a cloudy gloomy day but that was better than a hot 40 degree stinker. At about 12.30pm when half the roof was removed, the heavens opened up and downloaded 60mm of rain in under 2 hours.
From then onwards, it has been raining on and off everyday. The delay has meant that we were unable to get the new roof sheets back on. I don't think we will have it on until well after the New Year.
Should of listened to the wife and waited until after the New Year to remove the roof. Knowing my luck, it would of been fine sunny days if we waited.