Description
Product Information
Mirka Abranet HD Abrasive Discs 150mm
Mirka Abranet® HD (Heavy Duty) Mesh Grip Discs were specifically developed to achieve outstanding results on the most demanding surface conditions and repair applications.
Abranet® HD uses a nylon mesh backing material to create a more consistent abrasive surface. As a result, Abranet® HD quickly produces a uniform surface finish. It also has excellent resistance to edge wear and clogging resulting in longer service life.
Abranet® HD is available in a variety of disc and roll sizes for extreme heavy duty applications in marine, aerospace, composite and automotive sectors. Like all Mirka net abrasives, HD features excellent dust extraction properties.
The exceptional edge wear and durability of Abranet® HD is ideal for situations where conventional abrasives fail.
Features and Benefits:
Excellent durability - retains its high performance sanding properties for far longer, especially on the toughest applications
Unique, patented abrasive material resists clogging and delivers long lasting performance
Designed for optimum performance in both vacuum and conventional sanding operations
Outstanding performance on demanding applications such as reinforced composite material
Open mesh design dissipates heat, providing a cooler work surface
Application Suggestions:
Suited for automotive refinishing, metal processing, composite processing, marine industry and vehicles manufacturing
For use on hard wood, non-ferrous metals, paint stripping and removal, and glass fiber laminate
Product Specifications:
Grain: Special aluminum oxide
Bonding: Resin over resin
Backing: Nylon mesh grip
Coating: Semi-open
Color: Brown / white
Grit Range: P40, P60, P80, P120
Trusted By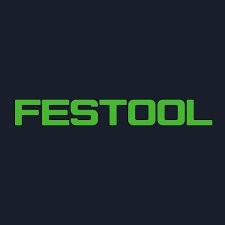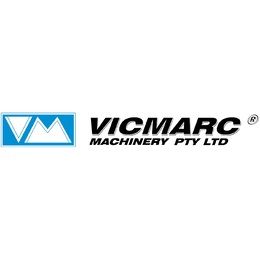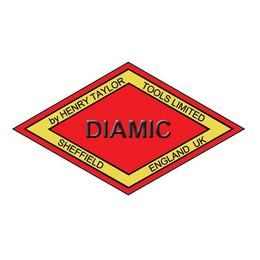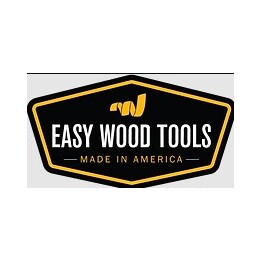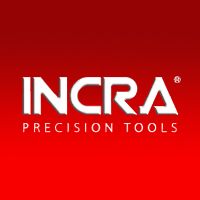 Australian Owned and Operated
We are a small operation specialising in servicing the needs of woodturners and woodworkers in Australia and around the globe. With a small team of friendly staff we are ready to help you with your woodworking needs. Orders can be placed over the phone, online or you can pop into the shop to make your purchase...Read more