Description
Product Information
Shogun Nokogiri | Precision Pull Saw - 250 Dozuki (Wide-Blade)
One of our most popular pull saws and part of our precision pull saw package, this is one of the better starter saws into the world of Japanese pullsaws, although only recommended for softer timber. Boasting replaceable blades and a comfortable handle, these Nokogiri are made with longevity in mind.
The Dozuki saw is known colloquially as the "dovetail saw" due to it's excellence in fine joinery applications. The rigid back of these saws make it extremely accurate, perfect for cutting tenon and dovetail joints. This variant is the wide-blade model which allows for much deeper cuts than most other Dozuki saws. The teeth on these saws are extremely fine, they will not work with harder Australian timbers.
Precision Shogun Wide Blade Dozuki Pull-Saw (Nokogiri)
Blade Length: 250mm
Overall Length: 595mm
Blade Thickness: 0.25mm (Plate)
Kerf: 0.38mm
Cutting Depth: 60mm
Interchangeable / Replaceable Blades - 24tpi
Paulonia Timber Handle, Traditional Japanese Rattan Wrapped*
Triple ground impulse hardened teeth
Crafted in Japan

* Rattan is a natural product, variation to colour and finish is to be expected.
Trusted By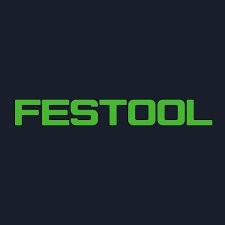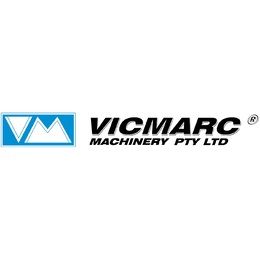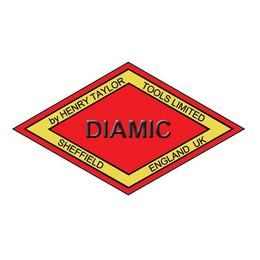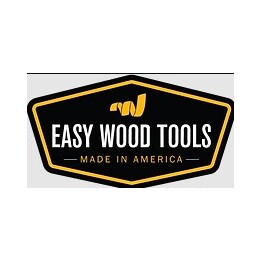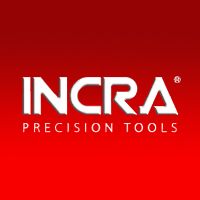 Australian Owned and Operated
We are a small operation specialising in servicing the needs of woodturners and woodworkers in Australia and around the globe. With a small team of friendly staff we are ready to help you with your woodworking needs. Orders can be placed over the phone, online or you can pop into the shop to make your purchase...Read more