Description
Product Information
US Made Takane Quartz Clock Movements
Very high quality US made.
Features an On/Off switch.
They run on one "AA" Battery and average a 10yr life expectancy.
They come with a 2 year replacement Guarantee (to trade qualified clock makers)
Dimension: 53.7mm x 53.7mm
To choose the proper shaft length size carefully, measure the thickness of the material the movement shaft will go through. That is the dial thickness measurement that the clocks are sold by.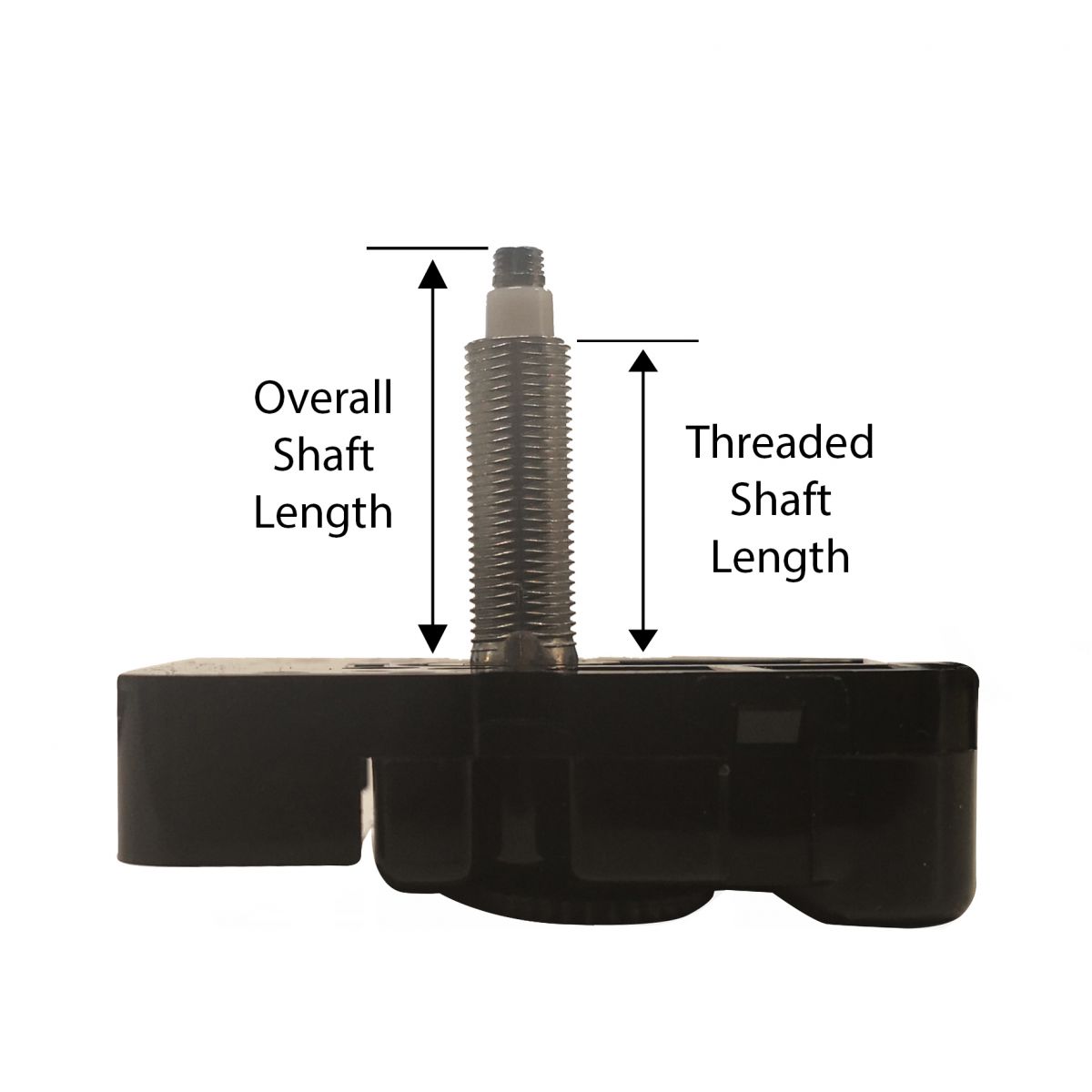 Please note: Price is for only the Quartz Movement, the hanger and necessary hardware. Hands and numbers are not included in the price, these are sold separately. 
Bulk pricing applies to individual products and cannot be mixed amongst different sizes.