Description
Product Information
Vicmarc CBN Grinding System
The new Vicmarc CBN Grinding system is another ground-breaking innovation from Vicmarc Machinery. The 1HP (0.75kW), fan-cooled slow speed grinder runs at 1450RPM and comes with 2 X 200mm CBN wheels of your choice (80, 180, or 240 grit). With both wheels mounted on the same side of the shaft, the space-saving footprint of this system is unlike any other on the market.
The metal base accurately aligns the Grinding Rest and Sharpening Jigs for perfect repeatability, and it is a moment's work to change from the Grinding Rest (Left photo) to the Sharpening Jig (above).
Includes:
Grinder mounted on metal plate
Sharpening Jig
Grinding Rest
2 x 200mm CBN wheels
Please Note: Shipping Quote required for this item. Please contact us directly on 1800 388 833 for a quote.
This item is a special order. Please allow 2 weeks (10 working days) for delivery from payment of item.
Trusted By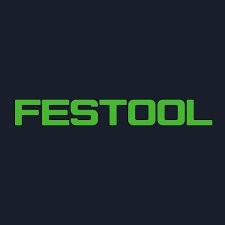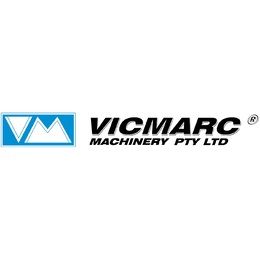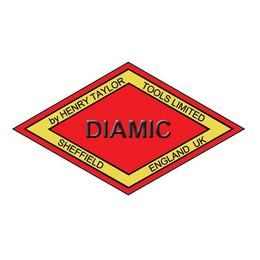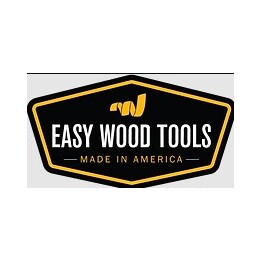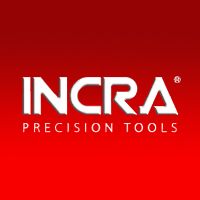 Australian Owned and Operated
We are a small operation specialising in servicing the needs of woodturners and woodworkers in Australia and around the globe. With a small team of friendly staff we are ready to help you with your woodworking needs. Orders can be placed over the phone, online or you can pop into the shop to make your purchase...Read more