Description
Product Information
Woodfast 300mm 12" x 405mm 16" Mini Wood Lathe
This new lathe sets all the standards for a mini variable speed lathe, and is the best value on the market. Solid construction, superb finish and the convenience of electronic variable speed, perfect for beginners or professionals. Featuring 1HP power, a remote (magnetized) control box and a 200mm premium tool rest, this lathe is fantastic value. The optional bed extension allows the turner to produce chair or table legs as well as traditional bowls and smaller spindle pieces. In addition, mounted at the head stock end, the extension increases the swing to 380mm.
Features:
Easy access to the pulleys to allow a quick change across the speed range.
Heavy duty banjo with premium solid steel topped Tool Rest.
Premium magnetised control box with Digital Speed Display. Emergency Stop and Reverse switches.
Powerfull 1hp motor provides plenty of power in this mini lathe.
Quality "soft grip" lever releases the motor for a belt change.
Specifications:
Motor Power (Input): 1HP 750W
Power Source: 240V 50Hz Single Phase
Size: 300mm (12") x 405mm (16")
Swing Over Bed: 380mm (with extension), 305mm (12")
Distance Between Centres: 419mm, 760mm (with extension)
Spindle Thread: M30X3.5
Tailstock Spindle Taper: MT2
Tailstock / Sleeve Traverse Movement: 90mm
Speed Range: 250-3200RPM
Tool Rest Size: 100mm (4") Tool Rest (Optional), 300mm (12") Tool Rest (Optional)
Dimensions:

Length: 910mm
Width: 470mm
Height: 275mm
PLEASE NOTE: Contact us for shipping costs. The cost does not include the freight charge.
Trusted By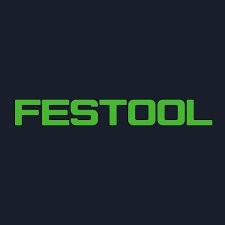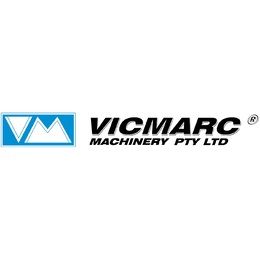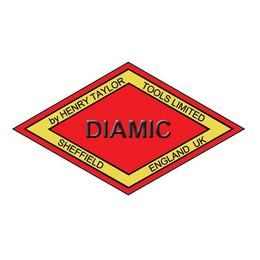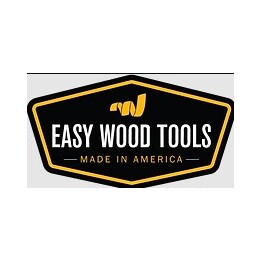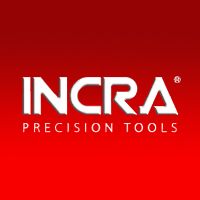 Australian Owned and Operated
We are a small operation specialising in servicing the needs of woodturners and woodworkers in Australia and around the globe. With a small team of friendly staff we are ready to help you with your woodworking needs. Orders can be placed over the phone, online or you can pop into the shop to make your purchase...Read more