Description
Product Information
Vicmarc V01073 Adjustable Full Working Height Stand
The adjustable full working height stand gives a work height (from floor to centre of the spindle) of 1010mm to 1200mm. The foot print is 600mm Wide x 700mm Long.
This is a special order item. Please allow 2 weeks (10 working days) for delivery.
Please contact us for shipping costs. The cost does not include the freight charge.
Trusted By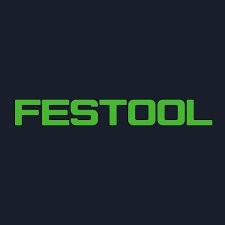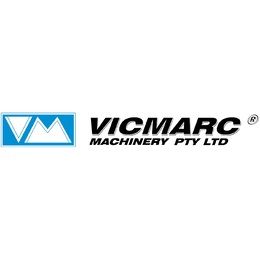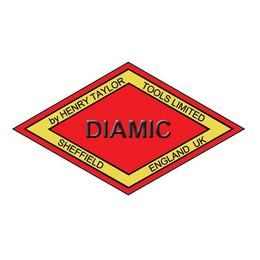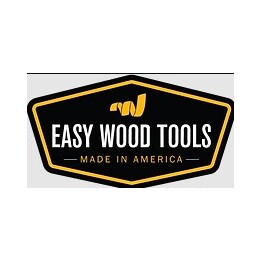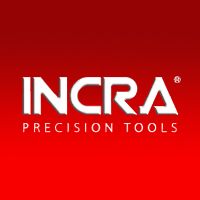 Australian Owned and Operated
We are a small operation specialising in servicing the needs of woodturners and woodworkers in Australia and around the globe. With a small team of friendly staff we are ready to help you with your woodworking needs. Orders can be placed over the phone, online or you can pop into the shop to make your purchase...Read more