Description
Product Information
VICMARC Lathe - VL300S BM 3SP
The VL300 Bench Mount series is designed to mount on your own bench and comes with a 3 step motor pulley for use with your own motor (motor not included).

The three-step pulleys provide 3 ratios 1:1 for small to medium size work; 1:1.5 for medium to large work; and 1:3 for large work.

The VL300 short bed version has an optional 500mm or 1000mm bolt on extension facility. By bolting the extension on to the end of the lathe the distance between centres will either be be 1000mm or 1500mm.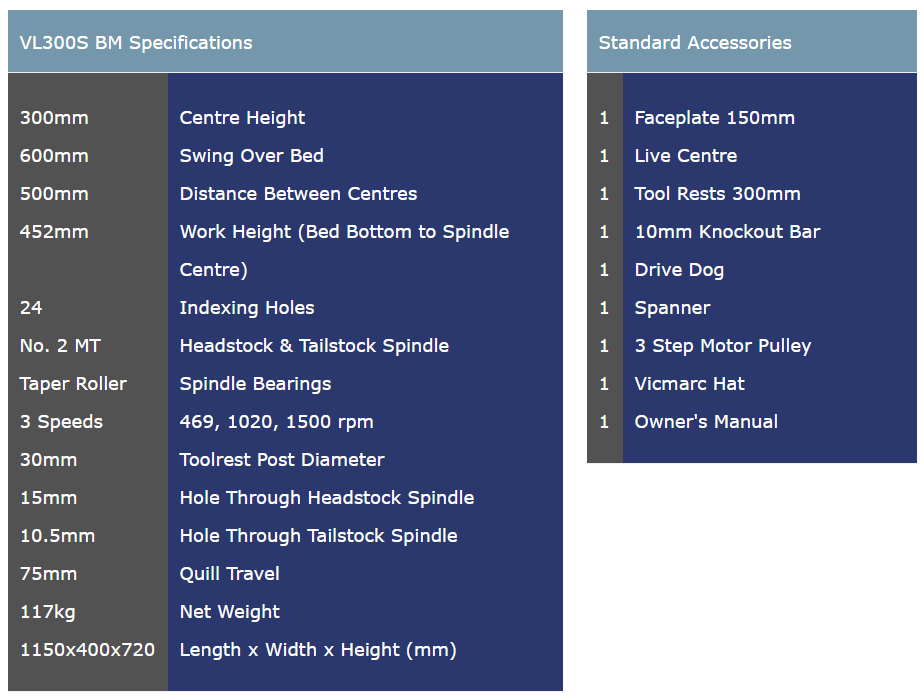 PLEASE NOTE:
Prices are EXW. All Vicmarc Lathes are made to order and can take up to 4-6 weeks from the date the order is place to be shipped.
Please contact us for shipping costs. The cost does not include the freight charge.
Trusted By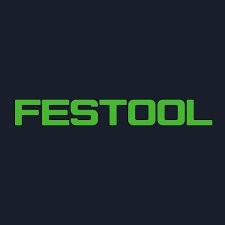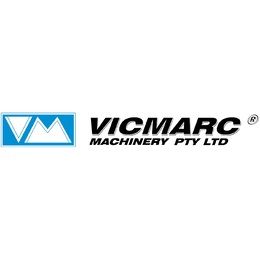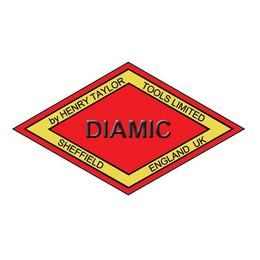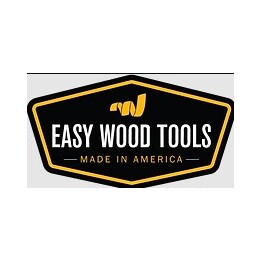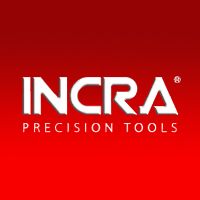 Australian Owned and Operated
We are a small operation specialising in servicing the needs of woodturners and woodworkers in Australia and around the globe. With a small team of friendly staff we are ready to help you with your woodworking needs. Orders can be placed over the phone, online or you can pop into the shop to make your purchase...Read more